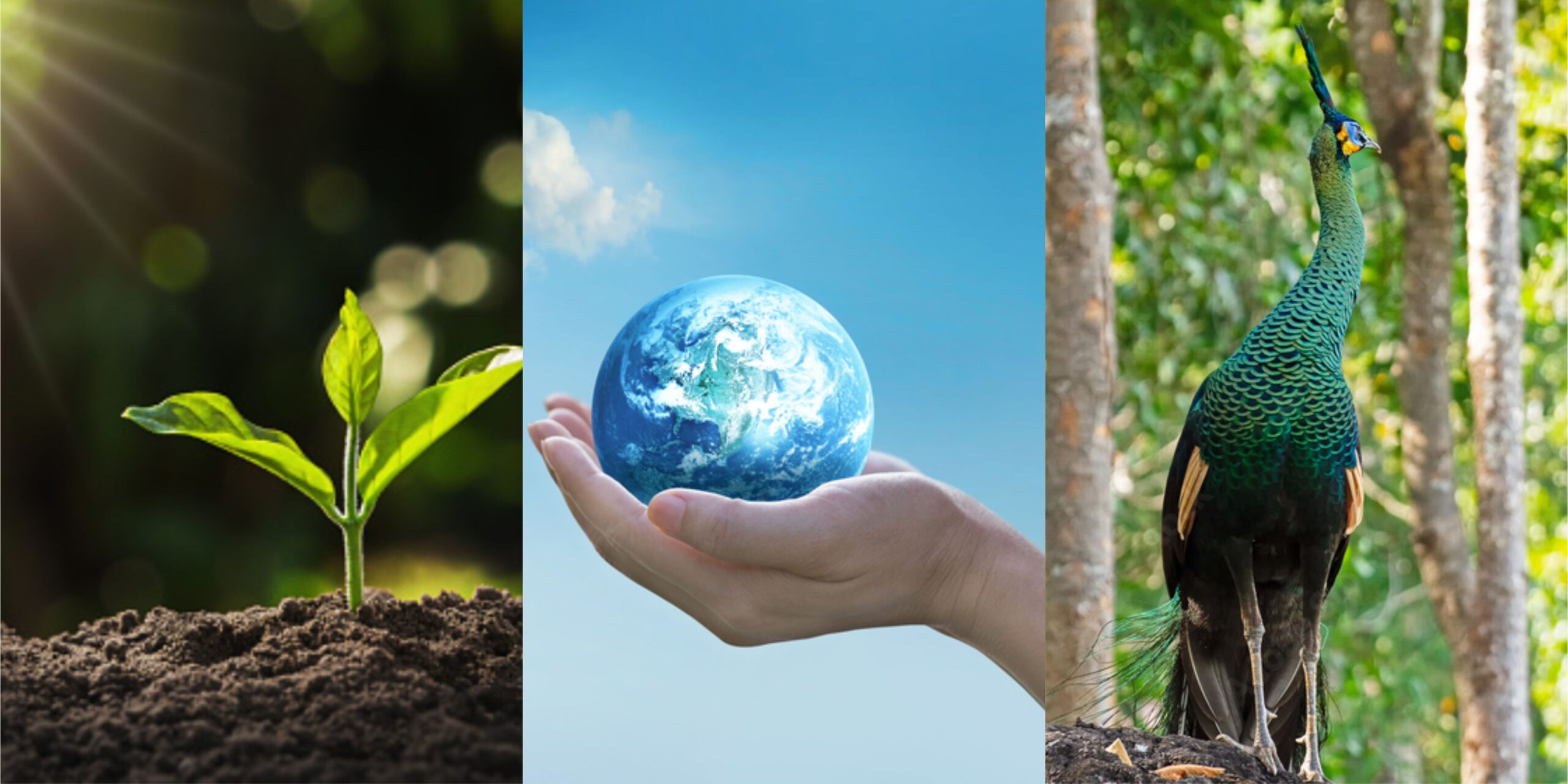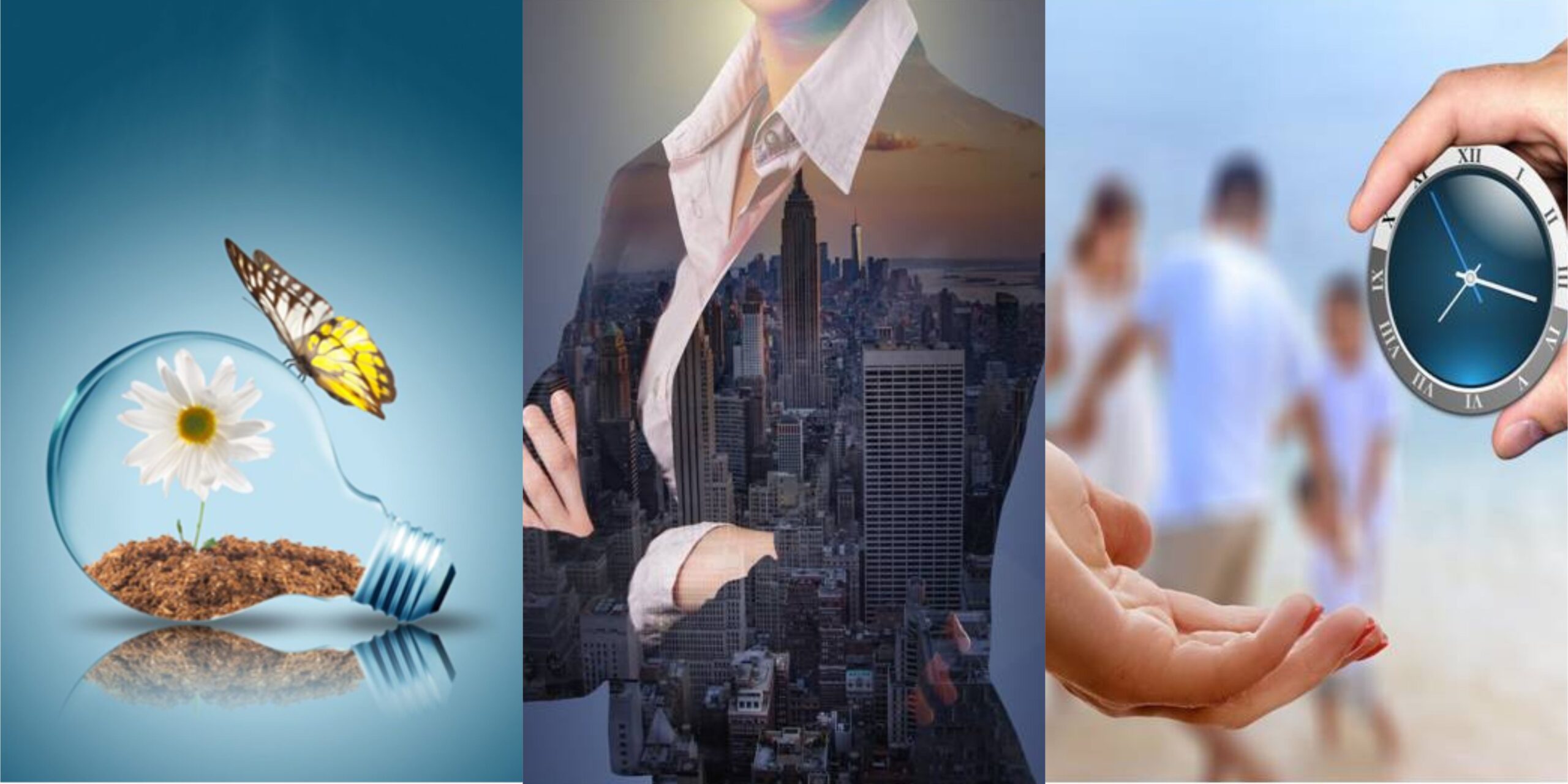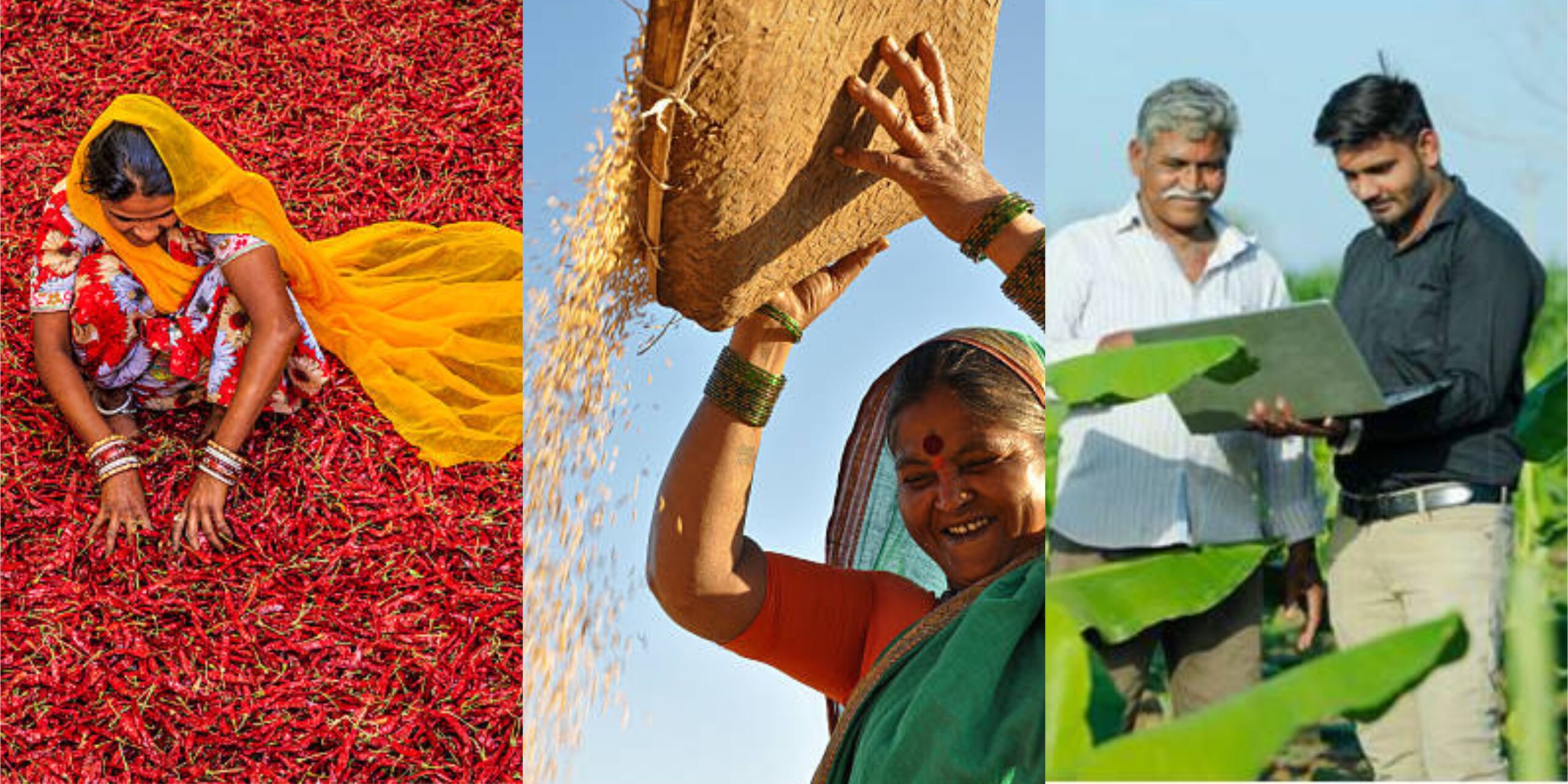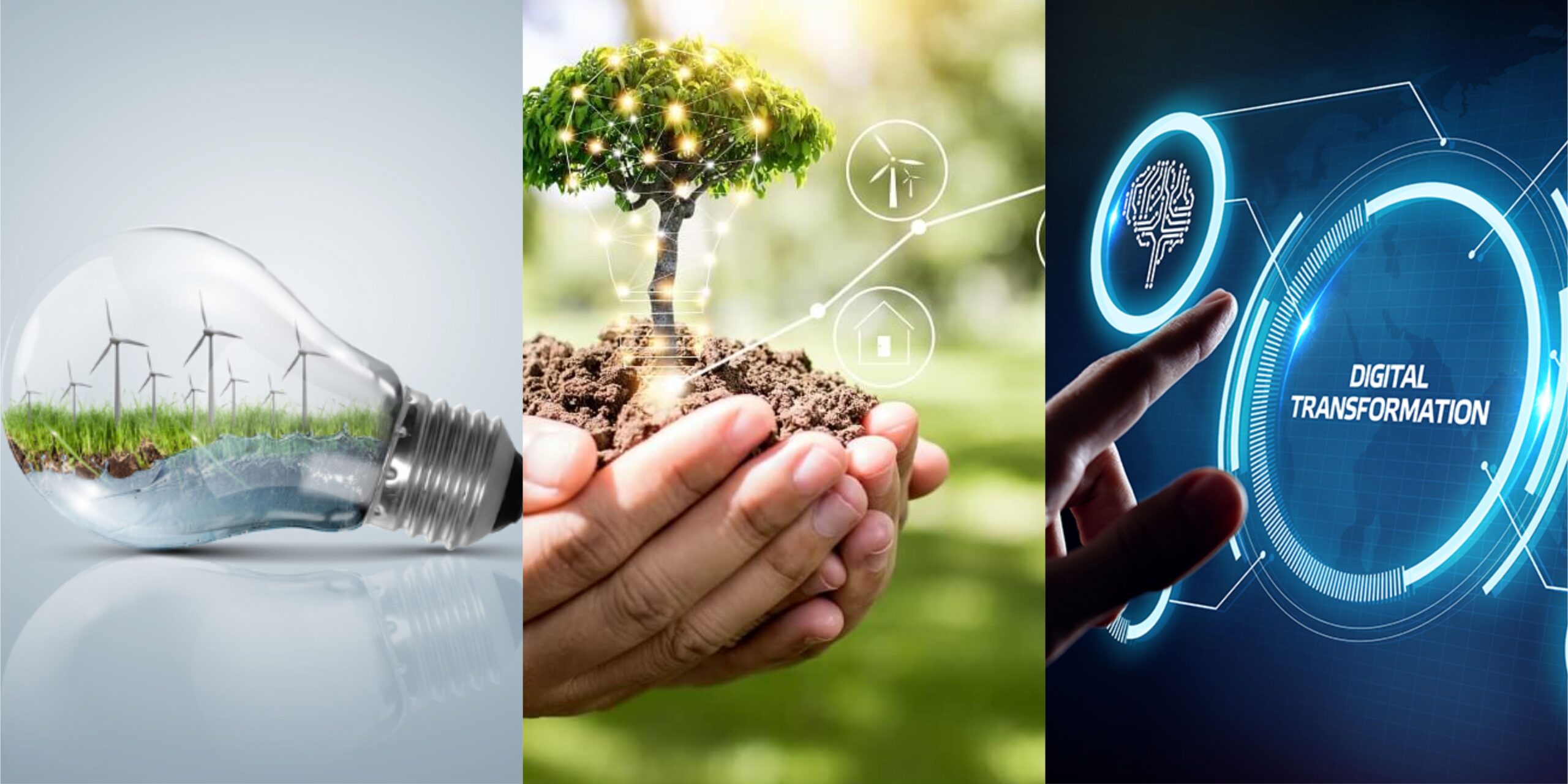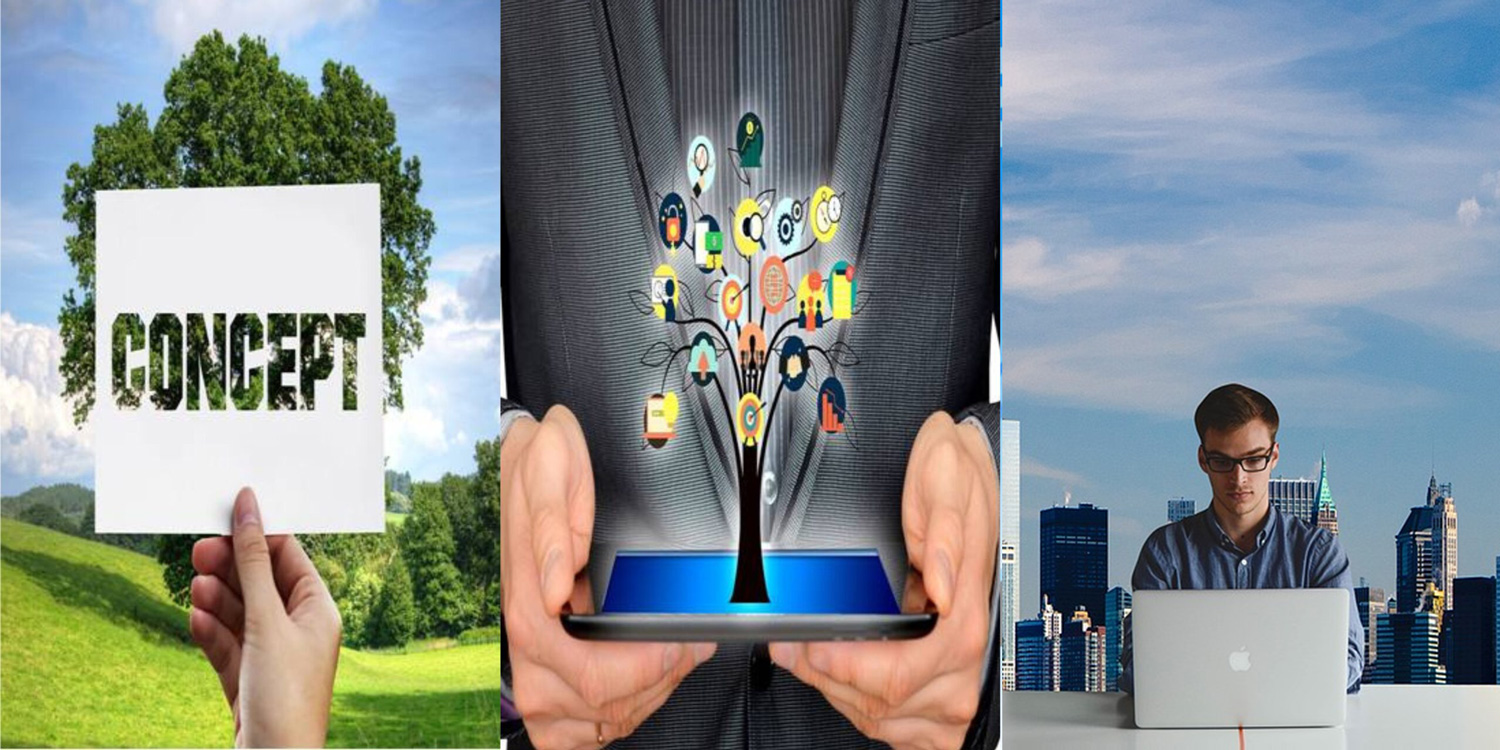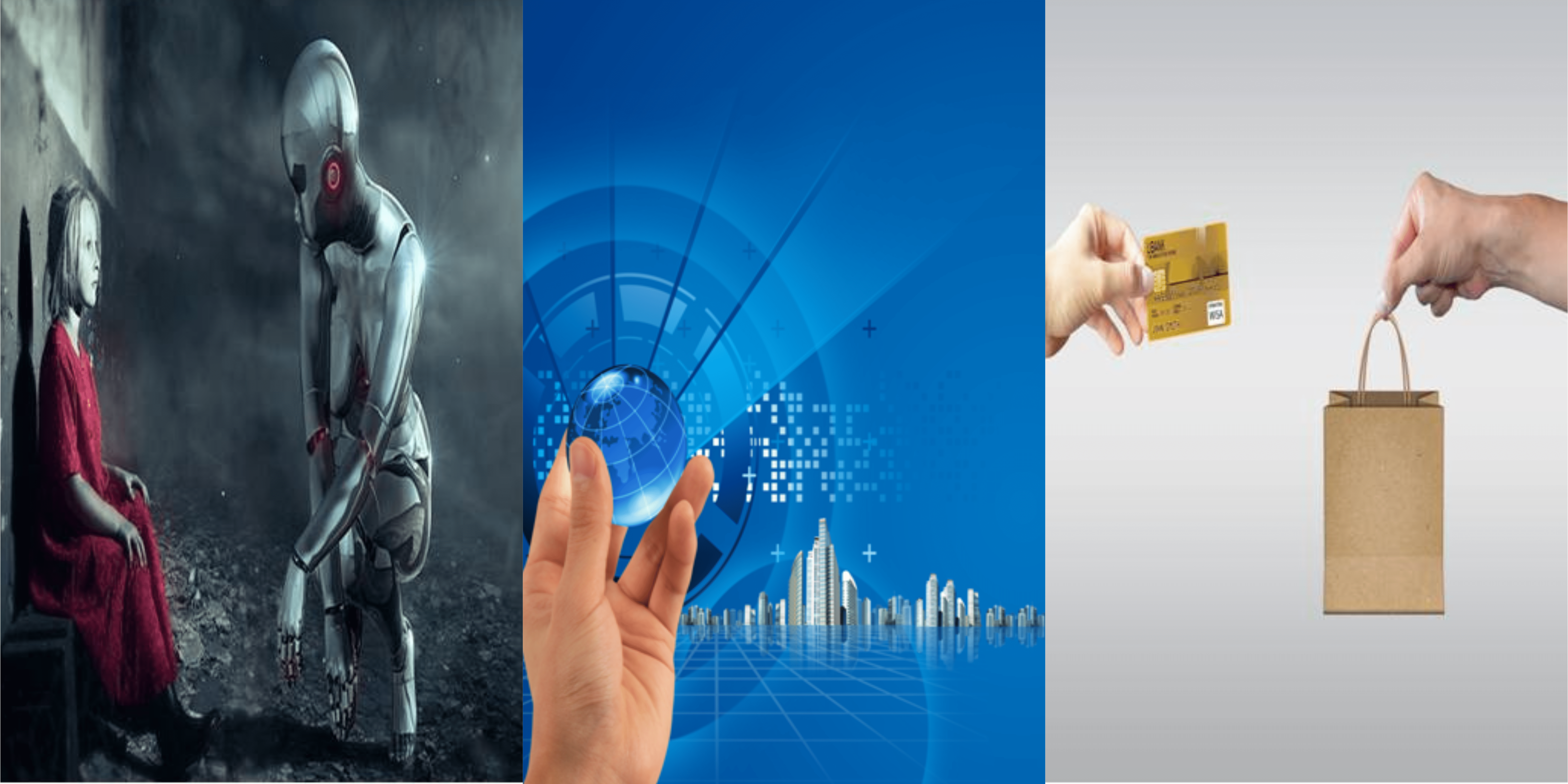 Slide
Transforming India by nurturing the ecosystem
Slide
Fostering innovation to create inclusive India
Slide
Gateway To Rural India, With A Host Of Services To And From Villages And The World
Slide
Strengthening Development Practices
Slide
Promoting Employability, Entrepreneurship, Futuristic Technological Development And Startup Ecosystem
Slide
Digital inclusion Connecting the world, together.
Global Socio Economic Association Of Innovators (G-SEAI)
Taxes exempted on all donations under section 80G of IT Act. Registered in NITI Aayog, Govt of India. Eligible for Receiving CSR Fund.
Our objective is to respond and support the changing needs of the society
GSEAI is a social enterprise that enables sustainable livelihoods for disadvantaged men, women and youth in urban and rural areas. Gseai is committed to direct grassroots level intervention in measuring and shaping societal change. We aim to pursue sustainable development through collaborated efforts by developmental agencies, governmental organizations, and by the public, making development a community movement. Our goal is to empower our target groups to make them resilient to social, economic and environmental challenges.
Create a Global Network of Innovators, Change Makers, Entrepreneurs, Mentors and Investors and ensure development to the socioeconomically disadvantaged section of the society
Unite innovations and promote futuristic technologies where everyone has a decent place to live on by ensuring sustainable world for future generations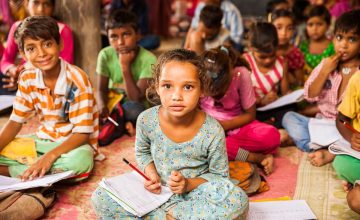 No Poverty
Zero Hunger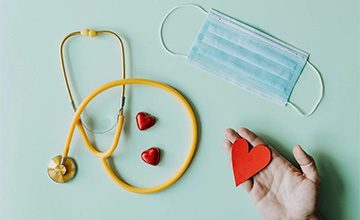 Good Health and well-being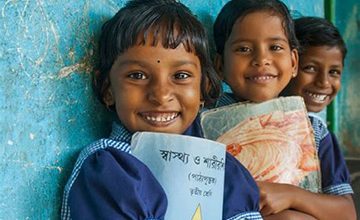 Quality Education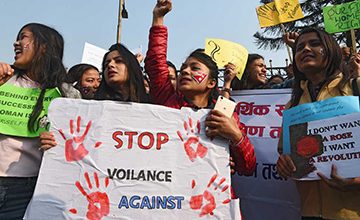 Gender Equality
Economic Justice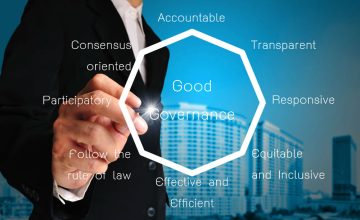 Good Governance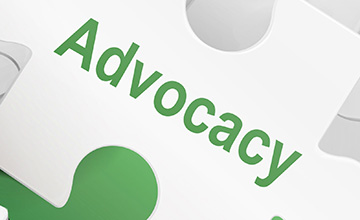 Advocacy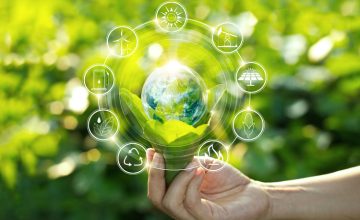 Environment Sustainability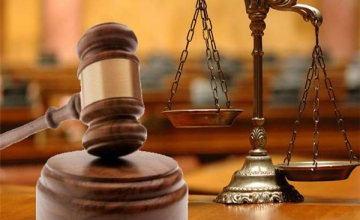 Social Justice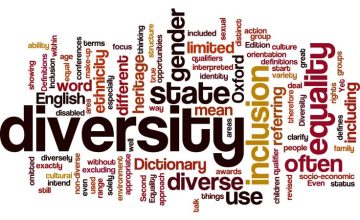 Diversity and inclusion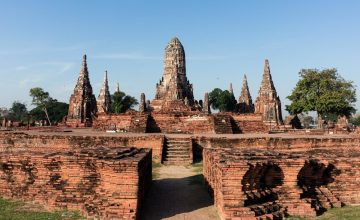 Heritage Cultural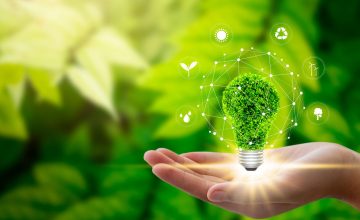 Nature preserve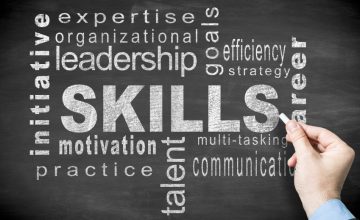 Employability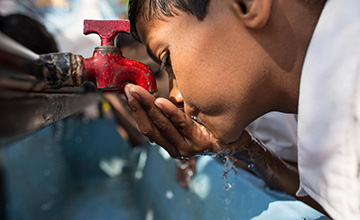 clean water and sanitation
Empower rural India with tech intervention
E-Government technology for education
Digital literacy and financial inclusion
Technology for healthcare
Technology for farmers
We seek to implement gender-responsive, locally-led and economic-efficient programs around the globe.
Covid relief & restoration work
Literacy, Savings & Programs for adult women
vocational & employability Skills for youth
Life Skills, Career guidance & Remedial Education for adolescents
digital Literacy for adult men
We are enabling these micro-entrepreneurs to go beyond their local markets by making them digitally literate

The recently released Global Employment Trends for Youth 2022 by the International Labour Organization (ILO) presented some interesting observations, making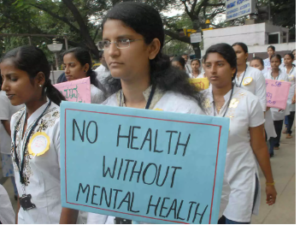 What India must do to solve its mental health crisis? The first and foremost reason for India to lose its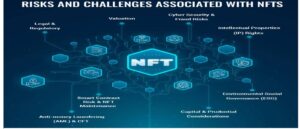 The popularity of the non-fungible token (NFT), the newest craze in the world of distributed ledgers and cryptocurrencies, has grown,
We foster 'Innovation' to create an inclusive India equipping and empowering with employability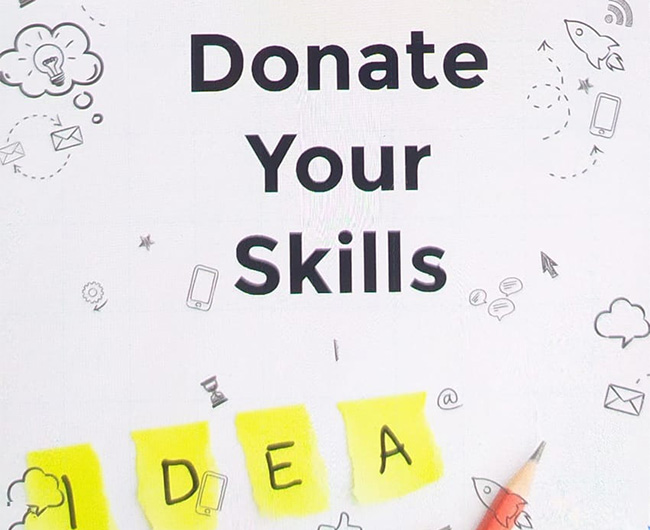 Bringing together the skilled community and causes for good, who are each committed to making a difference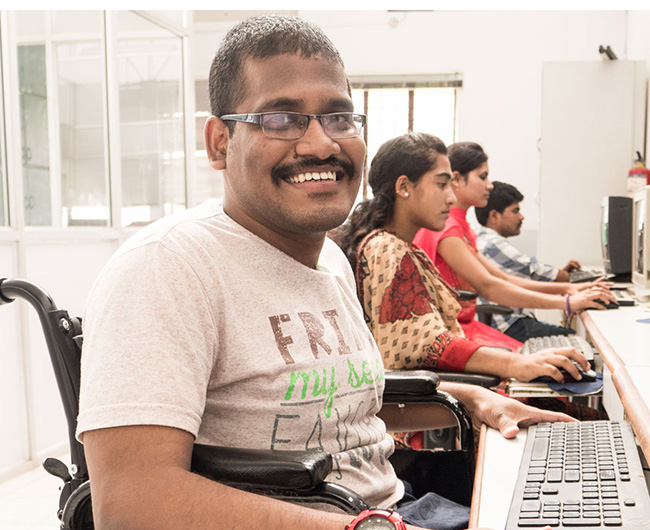 65 per cent of the Indian populations are below 35 years of age, only two per cent of them are skilled.....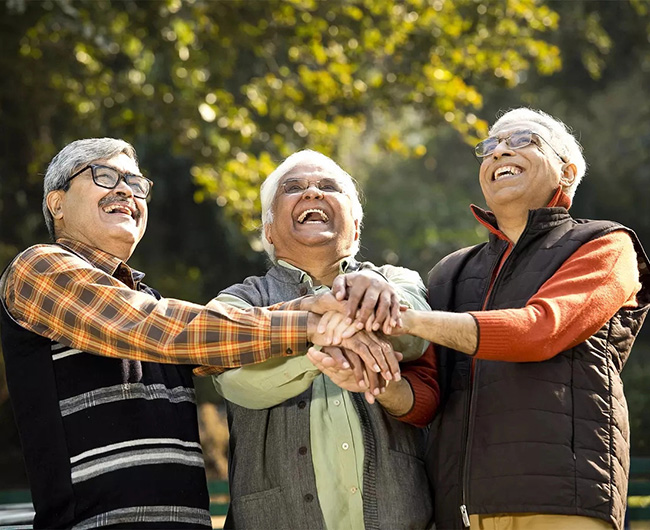 A helpline for senior citizens GSEAI deeply concerned about any and all abuse and neglect against older adults.
Mr. M.N. Gunavardhanan IAS (RTD)
Global Socio Economic Association of Innovators (G-SEAI) is a social organization founded by  M.N. Gunavardhanan IAS (RTD), whose mission is to respond and support the changing needs of the society and to work for the cause and care of disadvantaged people by ensuring that every individual enjoys human rights to the core.